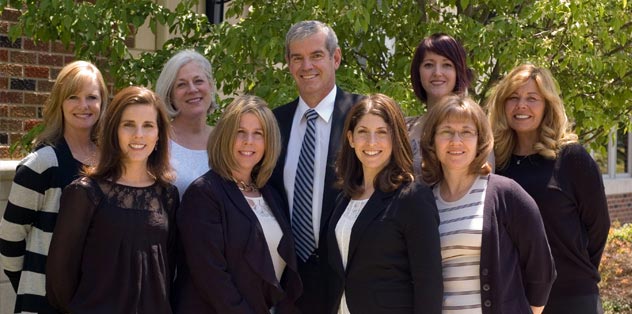 About Our Lansing Dental Practice
Lansing dentists Gary Hubbard DDS offers patients exceptional care in preventative, cosmetic, and restorative services. In addition to combining modern procedures and techniques with state-of-the-art dental technology, our professional and caring staff will always communicate openly and honestly with you about all your available options — to ensure that your visit is less stressful and as pain-free as possible.
Dr. Gary Hubbard remain proactive when it comes to embracing the dental industry's newest advances and cutting-edge technology. Our professional Lansing family dental office uses high-quality equipment in all of our procedures — and our friendly and caring staff will always make your overall health and well being a top priority.
To learn more about East Lansing dentist Dr. Gary R. Hubbard, or any of the high-quality dental services we offer, please contact us here or call us directly at 517.332.2422.